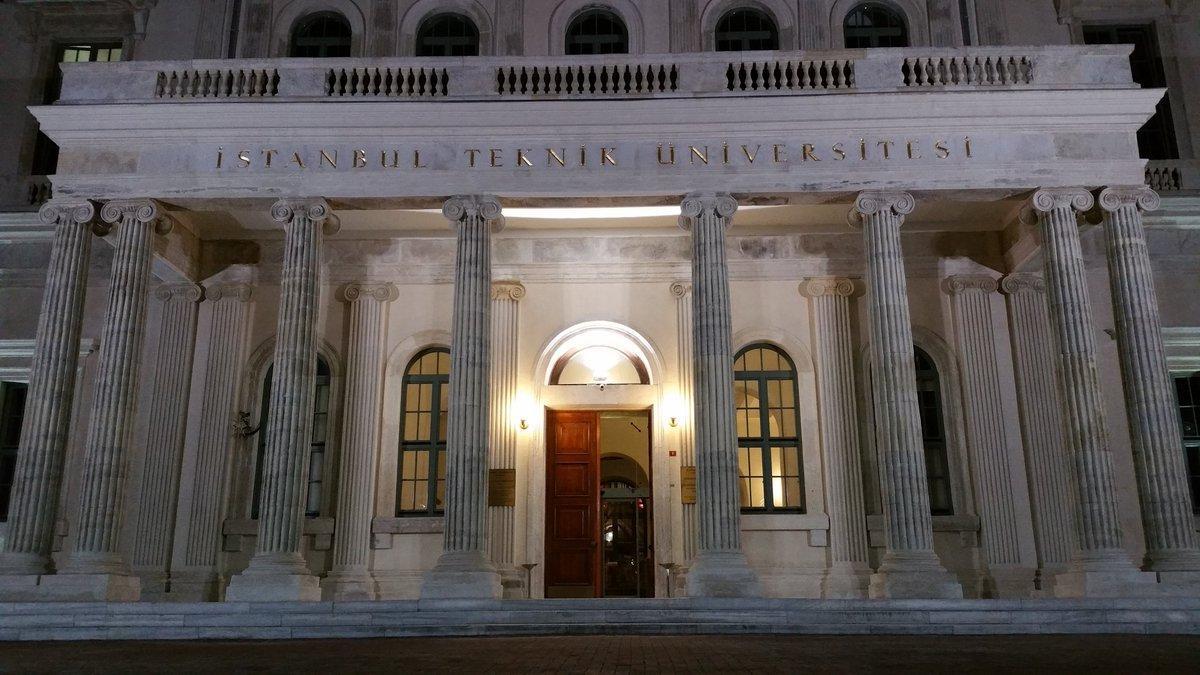 Doç. Dr. Geoff Bove

Associate Professor of Philosophy
ISTANBUL TECHNICAL UNIVERSITY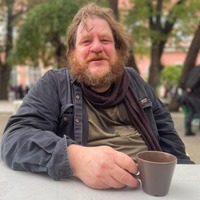 Geoff Bove, also known as the "Enigmatic Yonetici of the Sea" holds a Ph.D. in Philosophy from Canada's McMaster University. He obtained Turkish Citizenship in 2007 and his Turkish Associate Professorship from the Turkish Interuniversity Council (UAK) in 2010.

After a research fellowship at the University of Athens, Greece in 1998-1999, Dr. Bove taught at Bilkent University (Turkey) from 1999-2007, Bogazici University (2010 and 2011), Thompson Rivers University in Canada (2007-2011). He was appointed to the Department of Humanities and Social Sciences at ITU by faculty vote in 2011.

His research areas are Ancient Greek Philosophy, Classics, History of Ideas and Philosophy of Art. He has published articles in journals such as Classical Philology, Acta Classica, Schole, and the Journal of Ancient History. His books include Plotinus and the Platonic Metaphysical Hierarchy and Platon'un Devlet'i Üzerine Makaleler (in Turkish).

Dr. Bove currently teaches Philosophy of Art at the graduate and undergraduate levels at ITU's Taşkışla Campus in Istanbul.
Fen Edebiyat Fakültesi, İnsan ve Toplum Bilimleri Bölümü , Fen Edebiyat Binasi DZ-14, İstanbul Teknik Üniversitesi 34469 Maslak, Istanbul, TÜRKİYE

Taşkışla Office: MIM 337A